August brings the end of events like the El Jolgorio de Salsa y Más and Grant Park Music Festival. However, it also signals the beginning of many new events! In the arts and music industries, events are popping up around the city. Most events still have safety precautions in place. Therefore, you can feel safe and comfortable while listening to live music or going to a local market. We have gathered our highly anticipated events for August so that you can find the perfect event for the end of the Summer. From Frida to Latin Pop, look below for our suggestions for the month!
Visit the Chinatown Summer Fair
Start off the month by visiting the Chinatown Summer Fair either July 31st or August 1st. This highly anticipated fair includes a traditional lion dance procession, Asian performances, and kung fu demonstrations. Additionally, it hosts a children's area and vendors from Chinatown's restaurants to local arts merchandise. This fair showcases a stunning variety of Asian cultures and traditions. Enjoy the rich food, music, and artistry from Chicago's Chinatown and learn a little bit more about this historical neighborhood.
View an Art Show
August brings a handful of new art shows to the area. If you are okay with heading out to the suburbs, the MAC (McAninch Arts Center) is featuring 26 original pieces of Frida Kahlo along with an immersive exhibit in Frida Kahlo: Timeless. The exhibit includes a multimedia timeline with reproductions of Kahlo's clothing and over 100 photos from their life. Additionally, it hosts a children's area and a Frida Kahlo-inspired garden by Ball Horticultural. You can get untimed tickets for $40 and timed tickets for $23.
Check out the Art Institute
If you are looking for something closer to home, consider the new installation at the Art Institute. During the first half of the month, the Art Institute of Chicago is showing The Obama Portraits, which brings the acclaimed pieces of Kehinde Wiley's painting of President Barack Obama and Amy Sherald's portrait of First Lady Michelle Obama. Chicago was the longtime home of the Obama family. Thus, the Art Institute and Chicago itself share a special history with the former presidential family. Additionally, the painters were the first African Americans commissioned by the National Portrait Gallery to make official presidential portraits.
See Live Latin American Music
Showing from August 20th-22nd, see Ruido Fest, a celebration of Latin American music from the rock genre to pop at Union Park! The headliners this year include: Los Fabulosos Cadillacs, which is an Argentine ska band from Buenos Aires; Pantheón Rococó, a Mexican ska band from Mexico City; and Café Tacvba, an alternative band from Ciudad Satélite, Mexico. There will be over a dozen food vendors there with varied fare for festival goers as well. Additional sanitizing will be in effect, and they will continue to follow the state guidelines for that time. They may require proof of vaccination or proof of a recent negative test.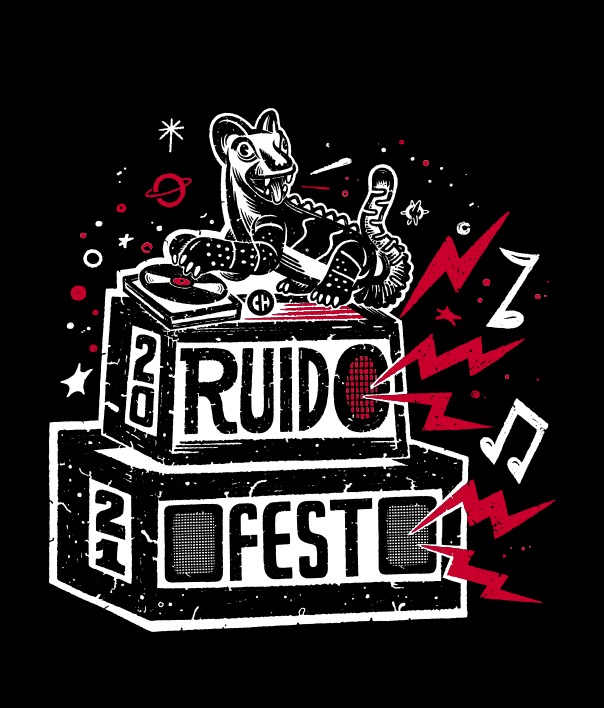 Stay safe socializing with friends! To stay updated on the latest and most accurate information related to COVID-19, please refer to https://www.cdc.gov/