As the weather starts to cool down, new events are coming to the Chicago area! Live music festivals in local parks, house music showcases, and architecture exhibits allow for plenty of ways to find fun in the city. As such, many of these events are taking place in safe, considerate spaces that have your health in mind. Many of them are even outside! As Fall rolls in, take a look at some of the awesome upcoming events in the area.
Enjoy Some Music
first, from August 19th – September 19th, Chicago In Tune is bringing music all around the Chicago area for the 2021 Year of Chicago Music. As part of this event, DCASE is presenting new and revolutionized programs in Millennium Park. There are four planned evenings from 5:30 to 8:30pm at the Jay Pritzker Pavilion. They are themed around honoring music that has its roots in Chicago. These dates are:
9/03/2021 – Gospel

9/04/2021 – Jazz

9/11/2021 – House

9/18/2021 – Blues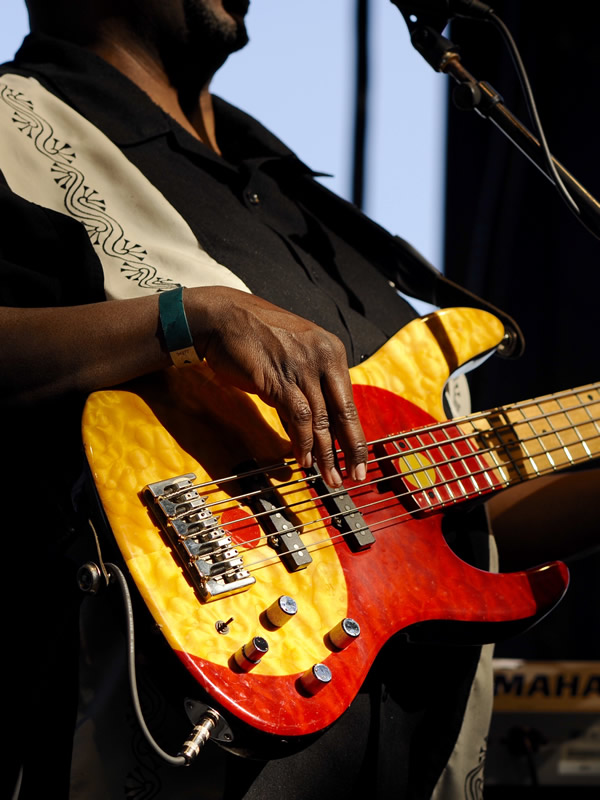 Looking for more Jazz beyond the DCASE programs? Similarly to last year, take a look at the Hyde Park Jazz Festival! From Sept. 25-26, enjoy artists such as Corey Wilkes' Improvised Soul Projekt featuring Megan McNeal & Kahil El Zabar, John Wojciechowski Quartet featuring Xavier Davis, Tomeka Reid & Regina Carter, and Isaiah Collier's 3-6 Project featuring JD Allen. Visit the Hyde Park Jazz Festival website to see more information as it is announced! 
Are you maybe more of a House fan? House City is a 10-part event series that has been running throughout the summer celebrating the neighborhoods that helped create the House music genre more than 35 years ago. In September, they have two events:
9/12/2021 – South Shore, 1:00 pm – 6:00 pm – DJs Torin Edmond, Rae Chardonnay, and DK Kobe One Kenobi

9/19/2021 – Bronzeville, 3:00 pm to 9:00 pm – DJs Mike Dunn, Daryll Mellowman, and JStar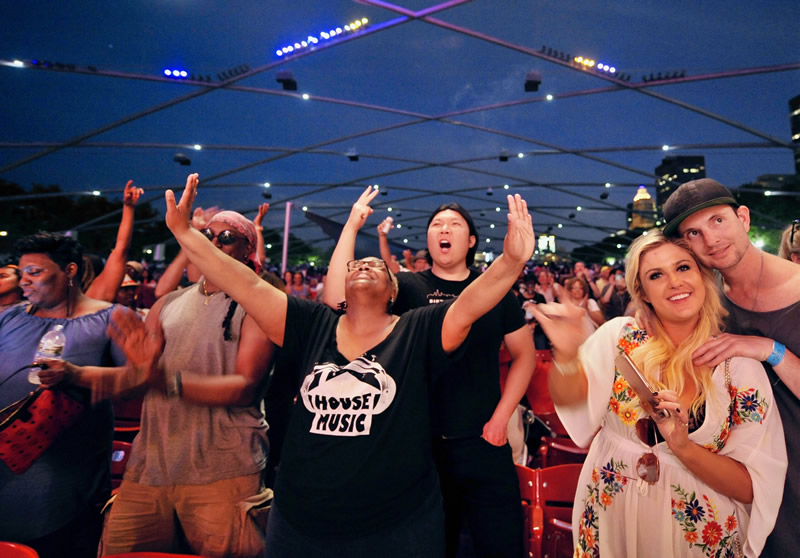 Learn about Local Architects
Live music festivals may not be your thing, but maybe try a day in Chicago's architecture! In 2021, the famous Chicago architect and style icon Helmut Jahn passed away. He collected almost every architectural award during his career and challenged modernist orthodoxy. Some of his buildings that you may be familiar with include the Michigan City Public Library, the James R. Thompson Center, and the Sony Center in Berlin. The Chicago Architecture Center is holding an exhibit with photography, models, and sketches to help us learn more about this innovator's creative and engineering processes. From the United Terminal at O'Hare to the Joe and Rika Mansueto Library, Helmut Jahn's work is provocative and adventurous. 
Overall, music festivals and architecture are not hard to find in Chicago. However, if they both are not interesting to you, then stay tuned for more events! Meanwhile, please continue to stay safe while stepping out! To stay updated on the latest and most accurate information related to COVID-19, please refer to https://www.cdc.gov/