November starts bringing a chill to the Chicago area, making us all anticipate cooler-weather activities such as warm apple ciders, snuggling up under fleece blankets, and preparation for the upcoming holidays. While the weather is starting to get quite cold, it is one of the best times to plan to go see events. Often the most common Chicago attractions are less crowded, and many of the indoor events are a great warm escape from the chilly weather. From theater and art events to fall and winter-related activities, there is so much to do in Chicago in November!
Explore the Theater Scene
Court Theatre
As the cooler months are approaching, theater and the arts scene in Chicago are continuing to ramp back up! From the classics to more modern pieces, there is plenty of arts and culture to explore regardless of your preference.

From October 8th to November 21st, Court Theatre will be running The Tragedy of Othello, the Moor of Venice. A Shakespearean tragedy, this piece is co-directed by Charles Newell and Gavrielle Randle-Bent and places the audience either onstage or in the banks of the auditorium to create an immersive, engaging experience.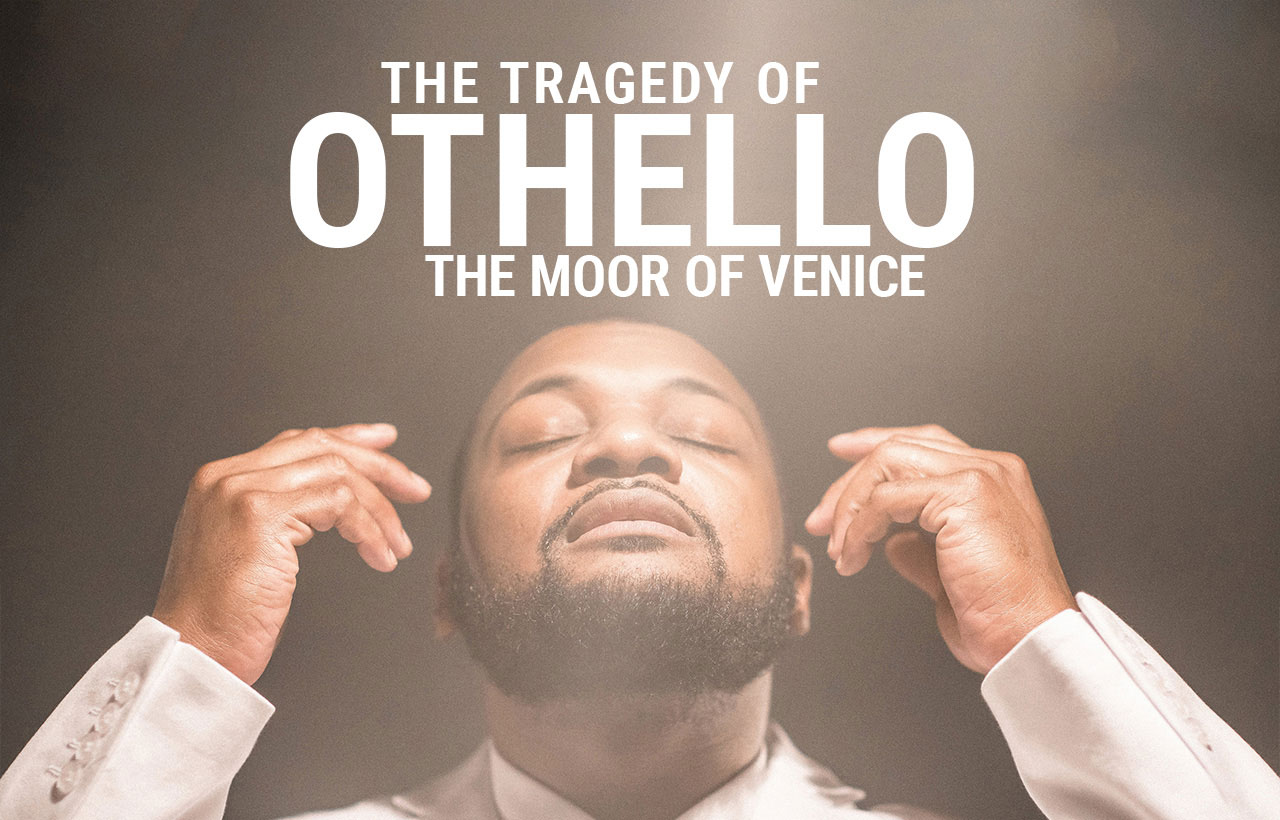 Chicago Shakespeare Theater
Looking for something with a modern twist? The Chicago Shakespeare Theater adapted the classic Shakespearean piece As You Like It to fit a '60s theme, setting the story to over 20 musical numbers set to classic Beatles music. They describe the play as an "exuberant celebration of love and connection. Catch this show before it leaves the stage on November 21st.
Steppenwolf
Steppenwolf is re-hosting Bug from November 11th to December 12, a story about unexpected love, anxiety, drugs, paranoia, big government conspiracies, and yes – bugs. If you are looking for a complex, skin-crawling play that will certainly leave you surprised, this is an amazing event for you. Appropriate only for adult audiences. 
Cirque du Soleil
Another event to keep an eye on is 'Twas the Night Before by Cirque du Soleil at the Chicago theater playing from November 26th through December 2nd. An acrobatic twist to the classic story, the show talks about the importance of friendship, sharing, and love. If you are looking to celebrate the holiday season through the amazing feats of this company, grab some tickets!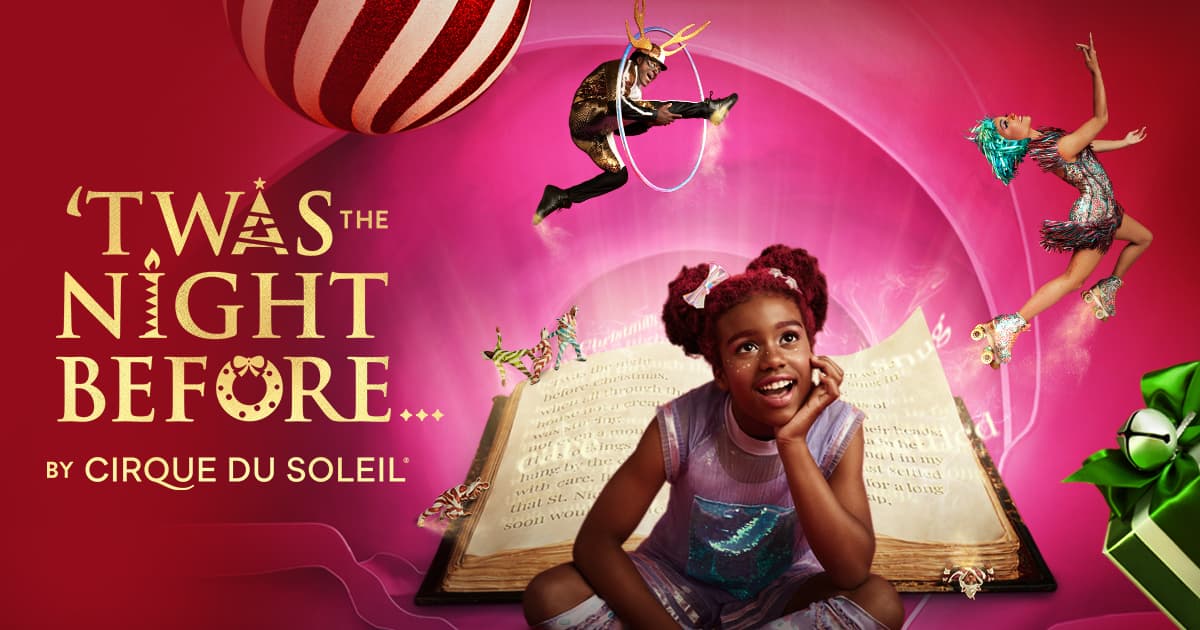 Other Events this October: 
National Museum of Mexican Art
Looking for some elevated live music? The National Museum of Mexican Art is hosting the Día de los Muertos: Love Never Dies Ball with culinary samples, drinks, live music, and dance. The attire theme is Creative Cocktail, and the even will be happening on November 6th from 6:00 PM to 10:00 PM!
Hot Chocolate 15k/5k
If you want a creative, seasonally-appropriate way to get some exercise in, check out the Hot Chocolate 15k/5k! The event starts in Grant Park (301 S Columbus Dr.), and ends with a mug of fondue, dippables, and hot chocolate of course! Learn more on the event's page here. (November 7th, 7:00 AM)
Stay safe this November! To stay updated on the latest and most accurate information related to COVID-19, please refer to https://www.cdc.gov/