The Astronomy in Culture Exhibit
The Adler Planetarium hosts a popular 21+ event once a month that transforms the museum into a prime adult entertainment hotspot: Adler After Dark. You can peruse the museum itself in the company of other couples rather than the children usually occupying the space. If you have never been to the planetarium, they have a large variety of exhibits that are all expertly designed. The Astronomy in Culture exhibit takes you through the history of astronomy. It also teaches you about old tools like the astrolabe and how people used them before navigational technology existed.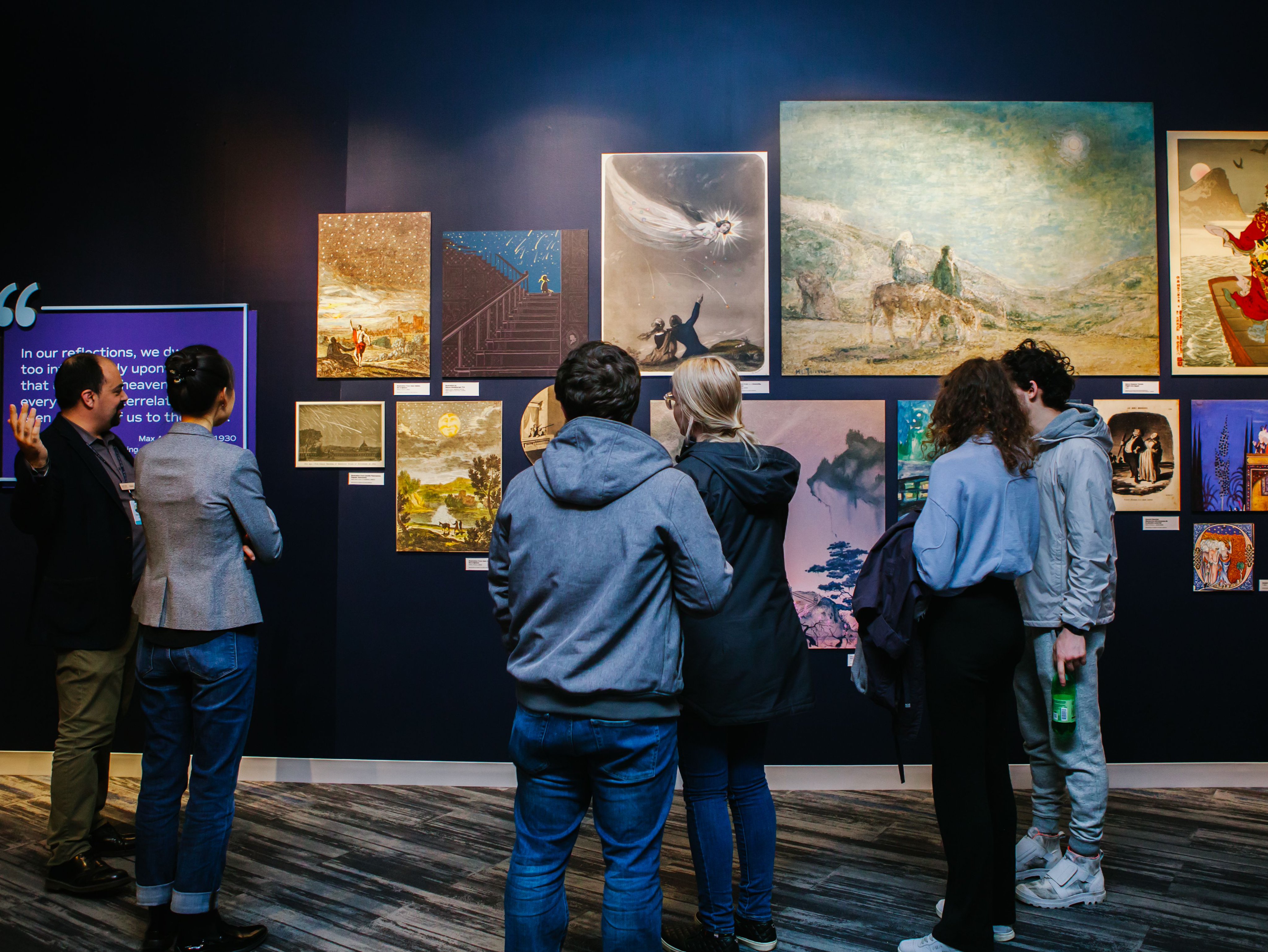 Chicago's Night Sky
Another popular exhibit is Chicago's Night Sky. It focuses on the problem of light pollution and how we can change our design philosophies to lessen the problem. This area includes the Historic Atwood Sphere which lets you see what the night sky would have looked like in 1913 without any light pollution. The Atwood Sphere is also the oldest planetarium on exhibit and recently got refurbished. Other popular attractions at the Adler Planetarium include the Clark Family Welcome Gallery, the Community Design Labs, and the Doane Observatory. You also have access to unlimited sky shows in one of their state-of-the-art theaters.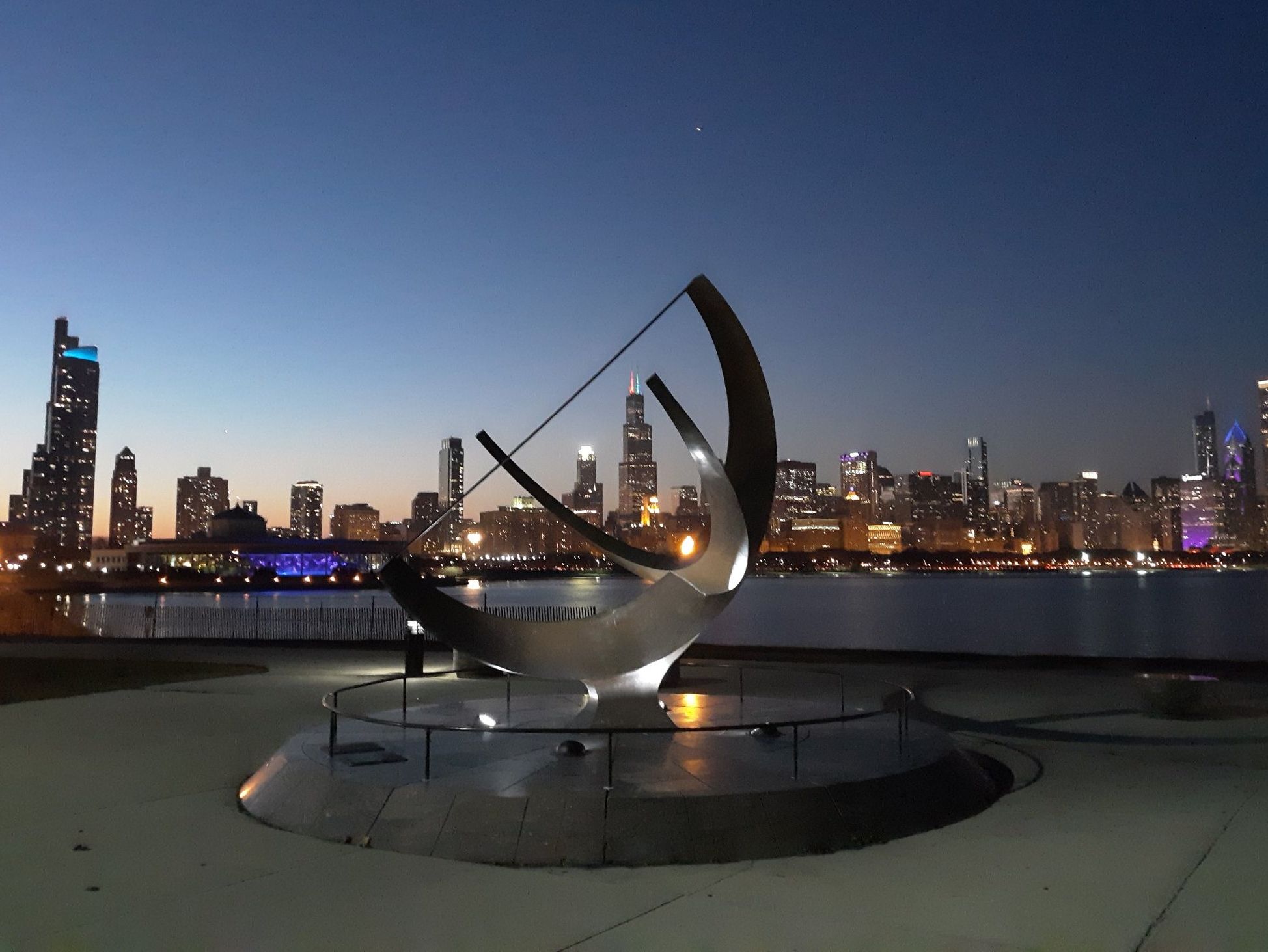 Live Events
The Adler Planetarium hosts live entertainment, lectures, and special guests depending on the theme of the month. They also provide themed alcoholic beverages, as well as food from their cafe. The food isn't your usual basic fare. They often have an impressive menu including a hotbar stew, soup, and daily specials that range from turkey and goat cheese wraps to astro burgers. The price of these tickets are $25.00 per adult, but if you happen to be a member they are only $12.50.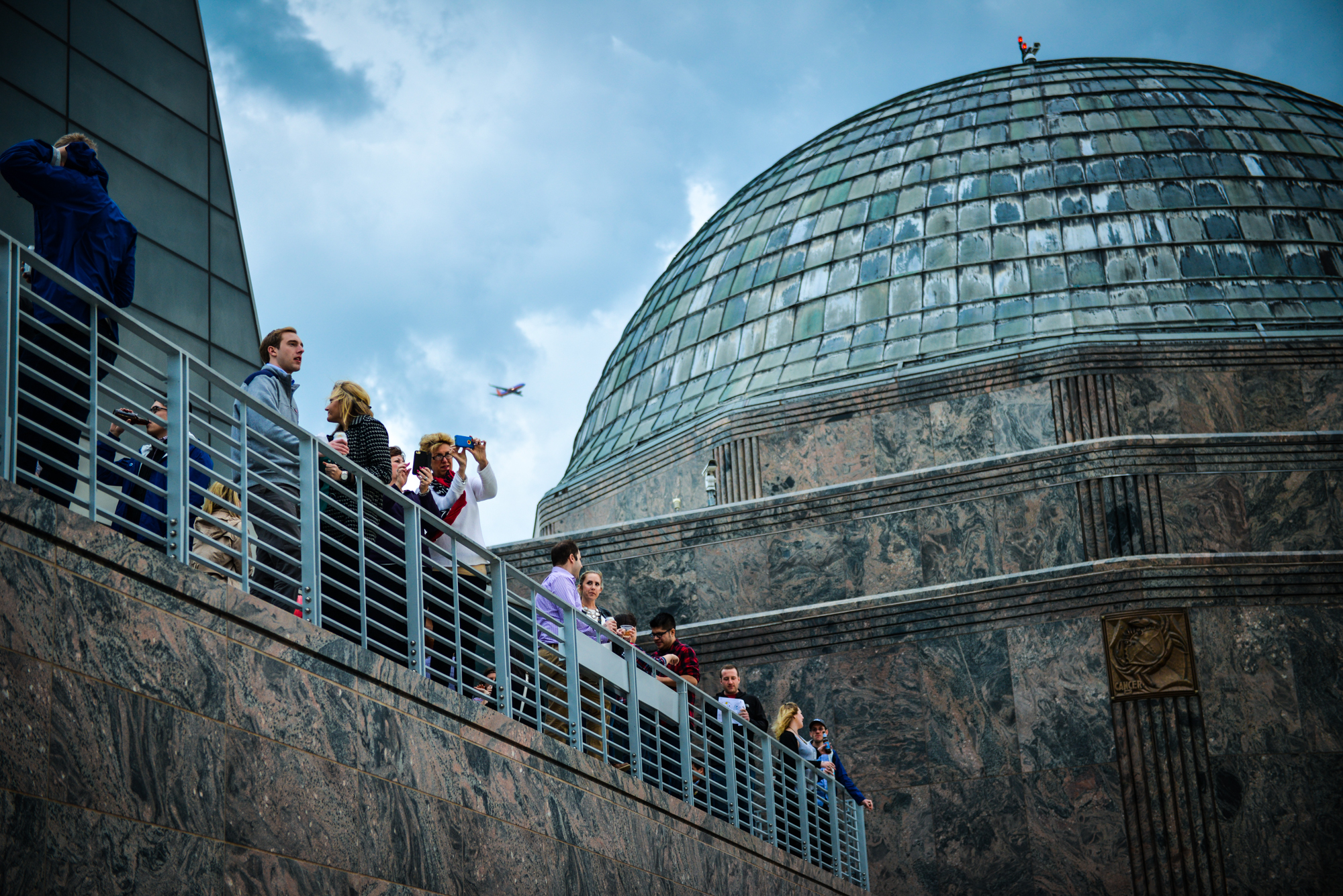 You can check out more live events in the Chicago area here.